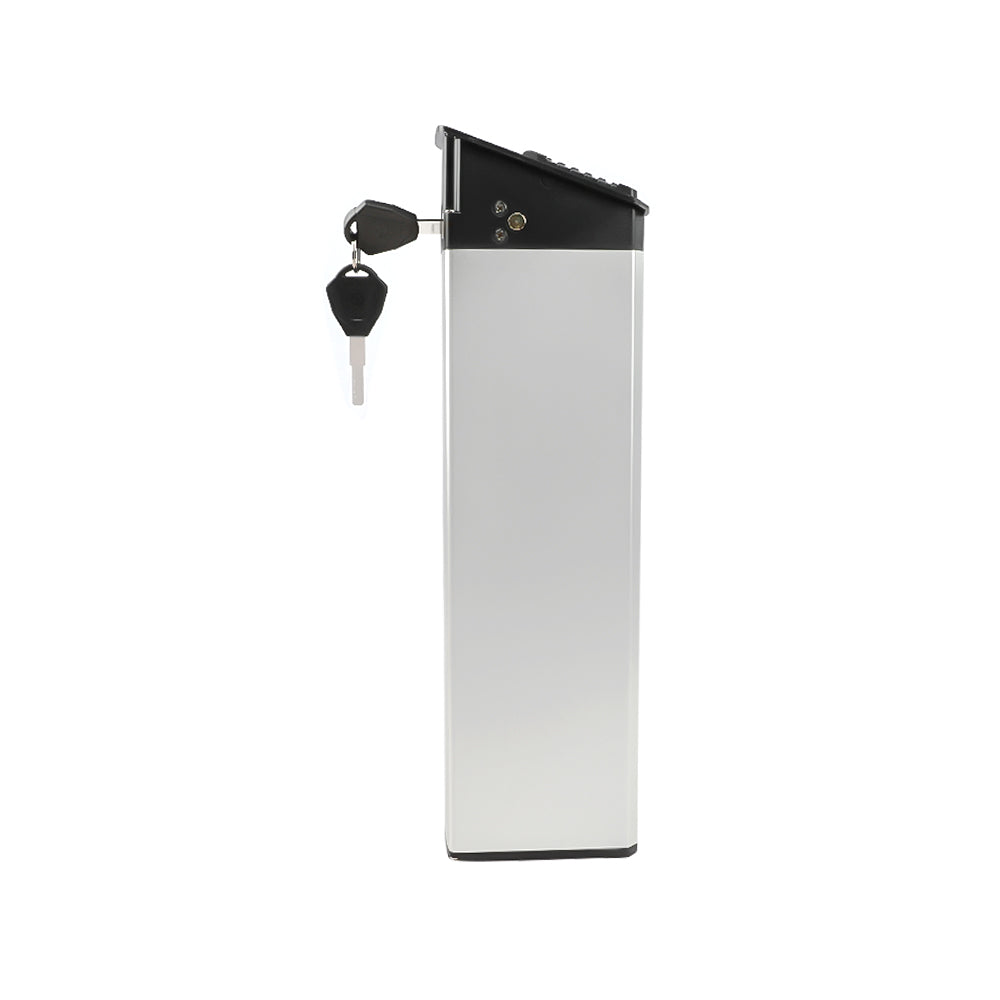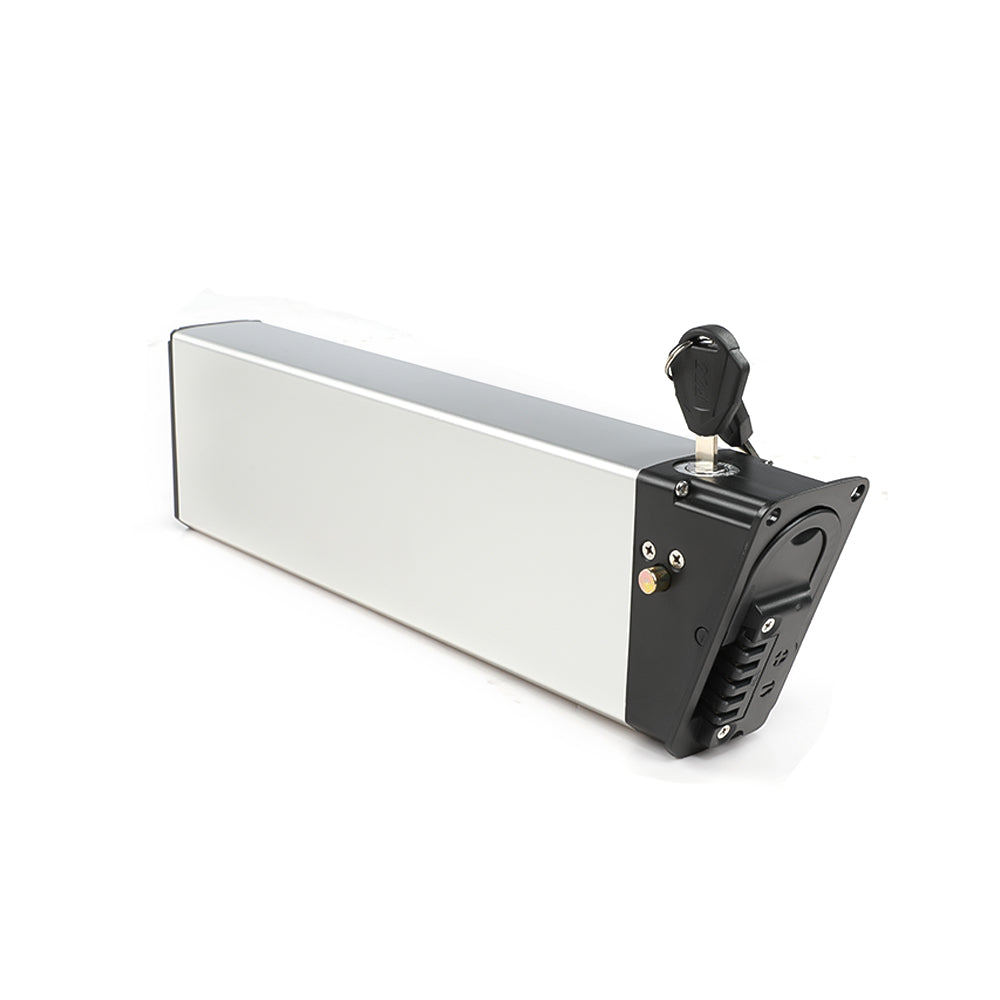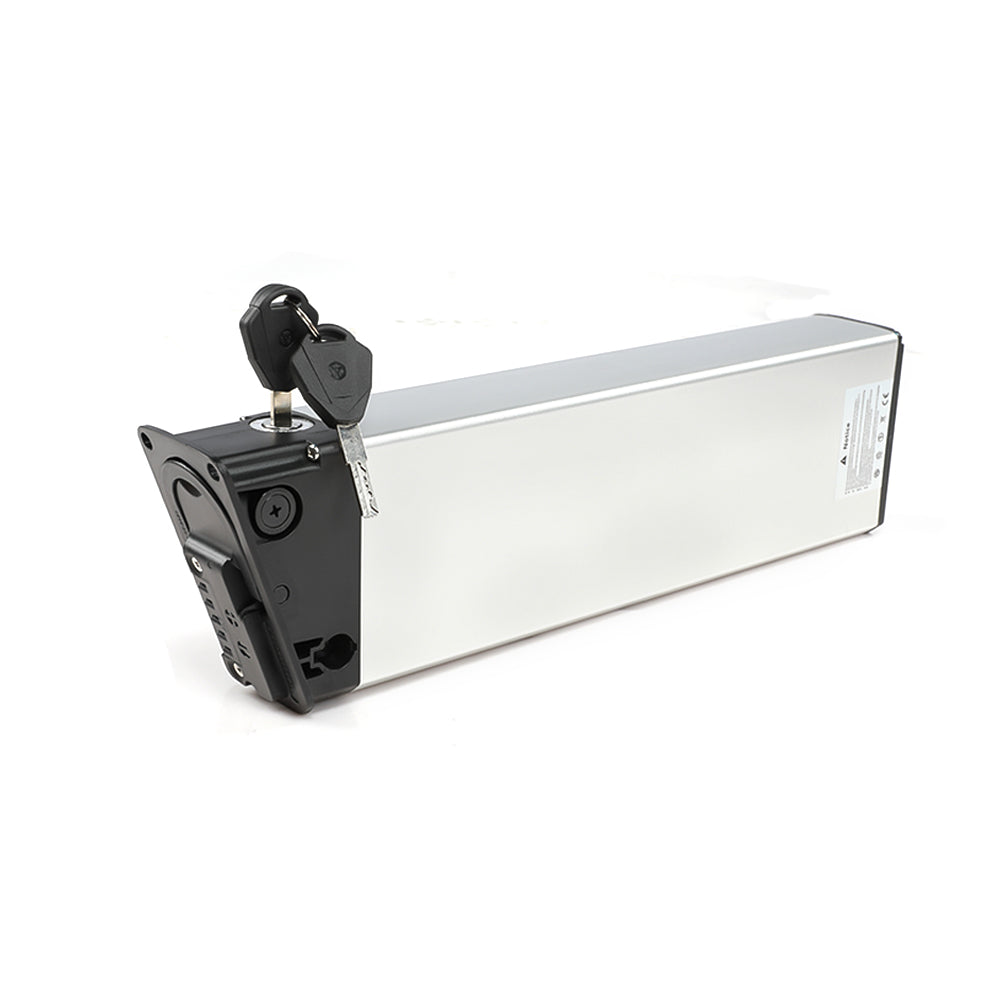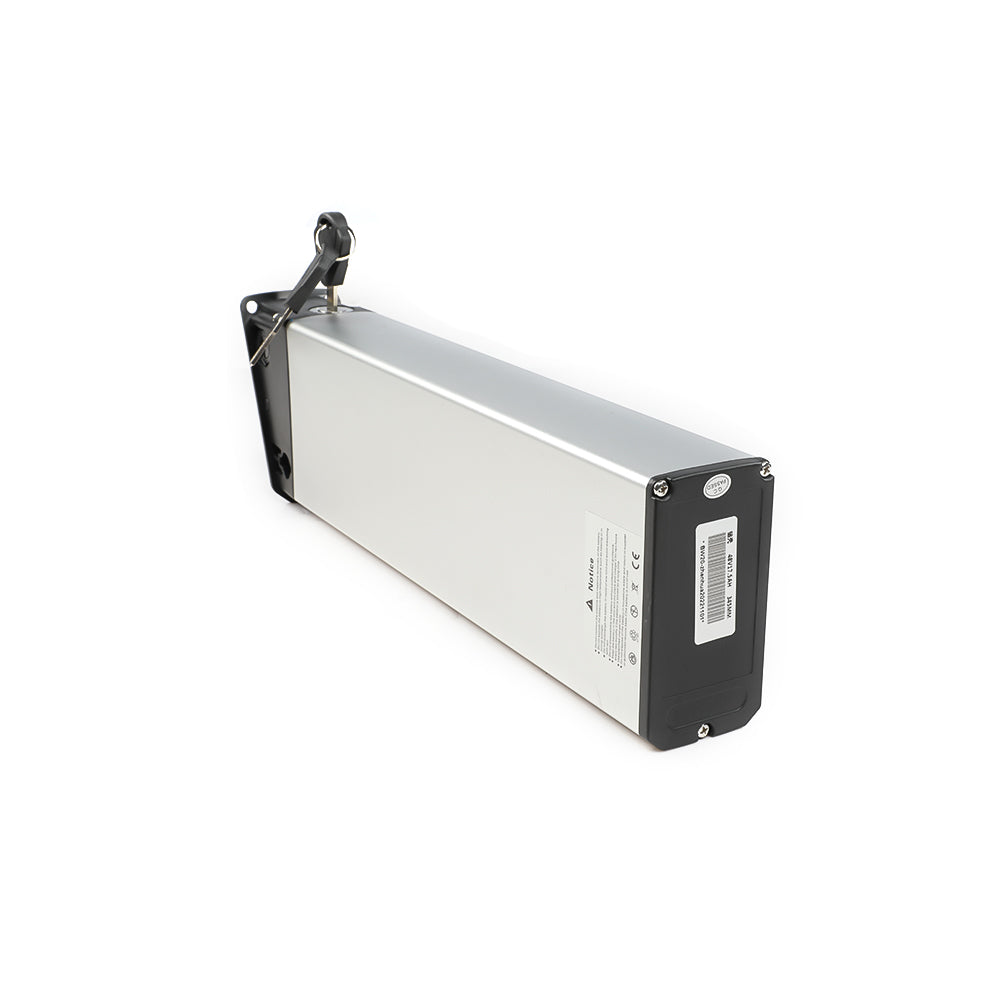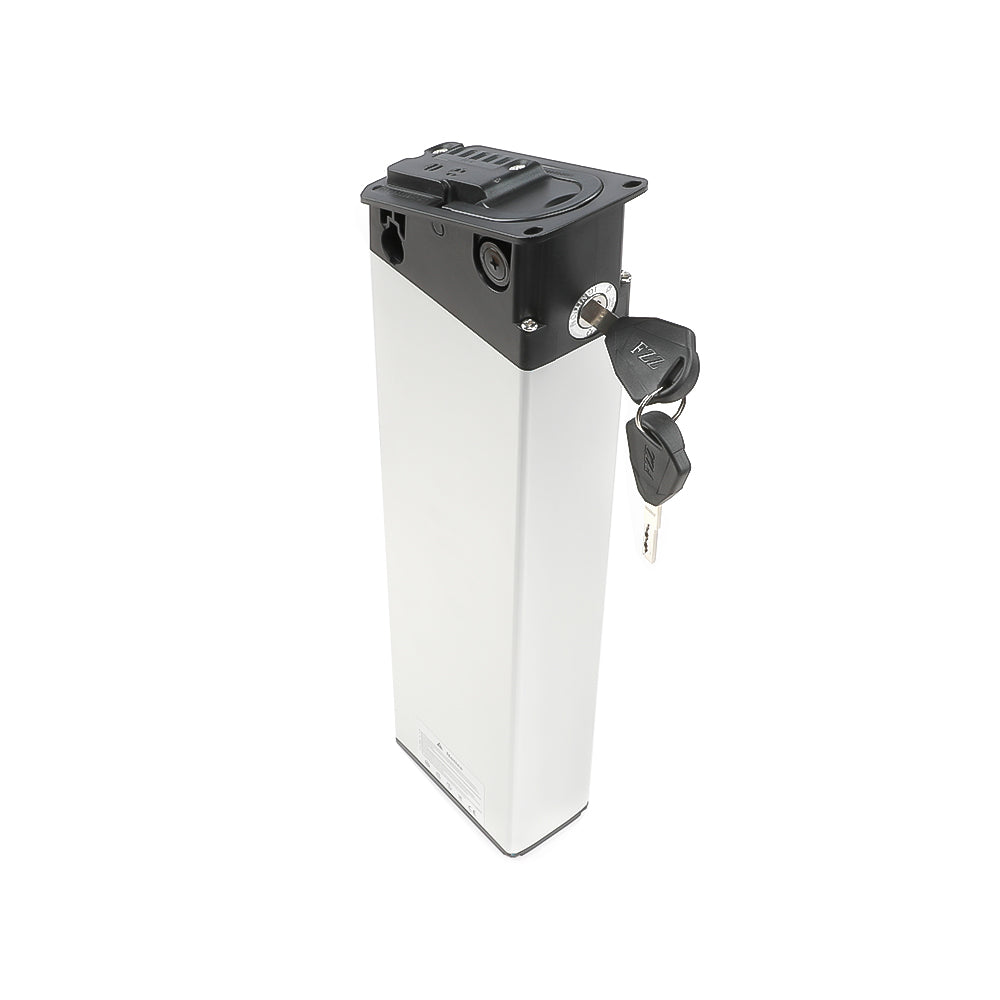 48V 15Ah Ebike Battery for XF690MAXS
Sale price
$499
Regular price
$0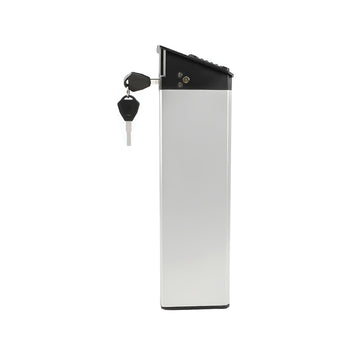 48V 15Ah Ebike Battery for XF690MAXS
Sale price
$499
Regular price
$0
Product description
Shipping & Return
Have question?
This battery listing is specifically designated for Cyrusher XF690 Maxs models (Note: does NOT fit XF690 model).
(NOTE: In the event that a wrong part is ordered from Cyrusher's website, and the package has been shipped out, the customer will be required to pay the original shipping cost (including cancellation fees from the shipping company), plus the new shipping cost for the correct part (paying for the cost of the part is not needed, only shipping costs). Questions about the part's compatibility with your bike? Please call us before ordering: 385-382-1622.)
About the battery: This battery is equipped with LG, SAMSUNG, or Panasonic cells (Cell brand may vary). There are many factors that will determine the battery's life, such as: Temperature, storing strategies, battery care, etc. It is possible with increased or decreased temperatures that the battery's charge will drain quicker. We recommend keeping the battery near room temperature for best results.
Storing the battery: When storing the battery for long periods of time, DO NOT fully charge the battery. We recommend storing the battery between 50%-70% to best protect the battery's cells.
Charging: The battery takes about 5-6 hours to fully charge and can last up to 1500 full charges. 
Please note that batteries purchased individually do not come with a charger. 
*Shipping Advisory- Any shipments coming from China have up to a 4 month lead time to arrive. Please contact our Customer Service team for more information regarding any shipment inquiries.
Handling Time (Business Days)*
In-stock orders typically ship within 2-5 days.
Delivery Time (Business Days)*
From US Warehouse: 4-7 Days                         
From China Warehouse: 7-35 Days
 1) Weekends and Holidays above countries may delay those procedures. 
 2) A shipping confirmation email will be sent to the email address attached to the order once the order has shipped.
 3) The estimated delivery time on www.cyrusher.com is only for reference.
 4) Bikes and accessories may be delivered separately. 
Our world-class Customer Experience team is here to answer all of your questions.
Hours: 7AM - 6PM PST from Mon - Fri
Call Us: +1 385-382-1622
Chat with us: click here to chat.