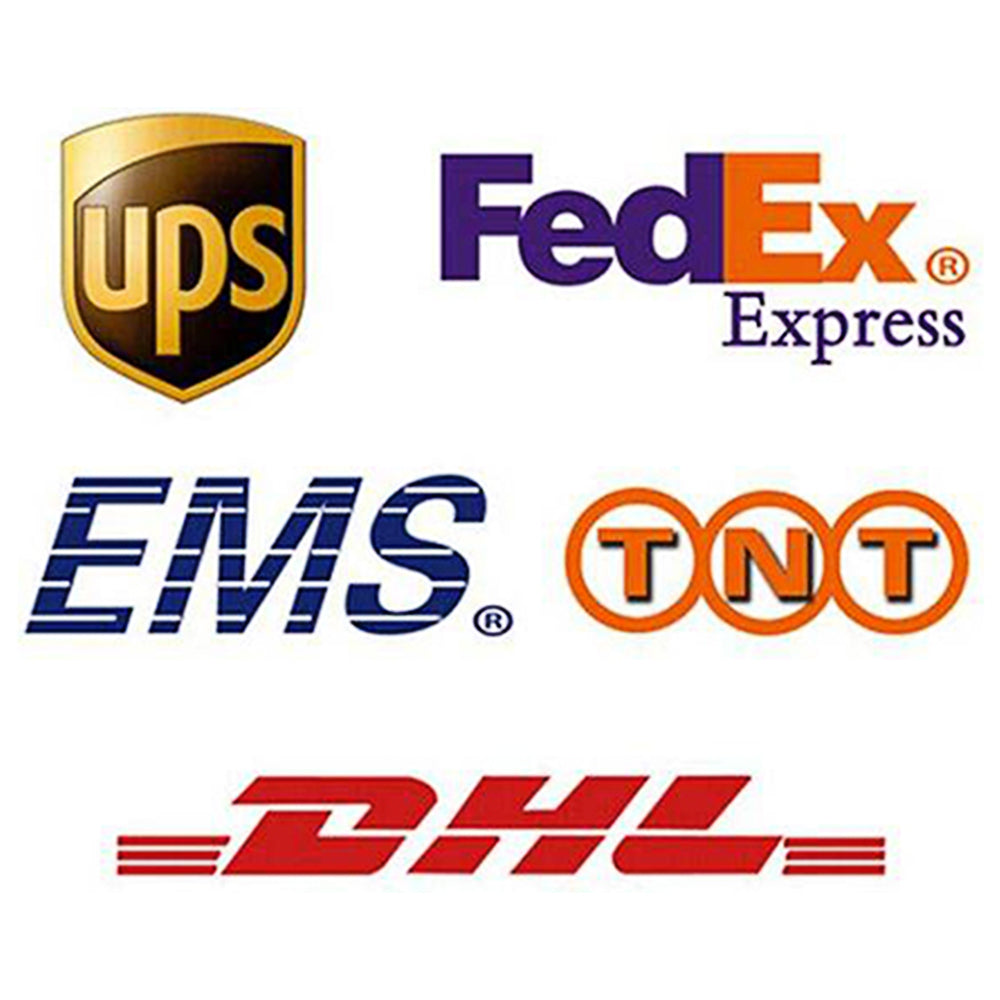 Extra Shipping Cost or Alternatives Listing
Sale price
$1
Regular price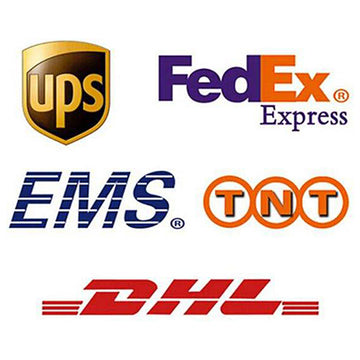 Extra Shipping Cost or Alternatives Listing
Sale price
$1
Regular price
Product description
Shipping & Return
Have question?
Set the quantity equal to the amount to pay. Example, to pay USD $20, set quantity = 20
Handling Time (Business Days)*
In-stock orders typically ship within 2-5 days.
Delivery Time (Business Days)*
From US Warehouse: 4-7 Days                         
From China Warehouse: 7-35 Days
 1) Weekends and Holidays above countries may delay those procedures. 
 2) A shipping confirmation email will be sent to the email address attached to the order once the order has shipped.
 3) The estimated delivery time on www.cyrusher.com is only for reference.
 4) Bikes and accessories may be delivered separately. 
Our world-class Customer Experience team is here to answer all of your questions.
Hours: 7AM - 6PM PST from Mon - Fri
Call Us: +1 385-382-1622
Chat with us: click here to chat.